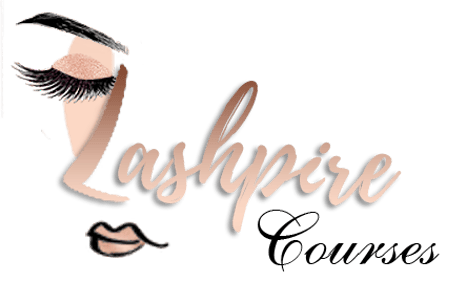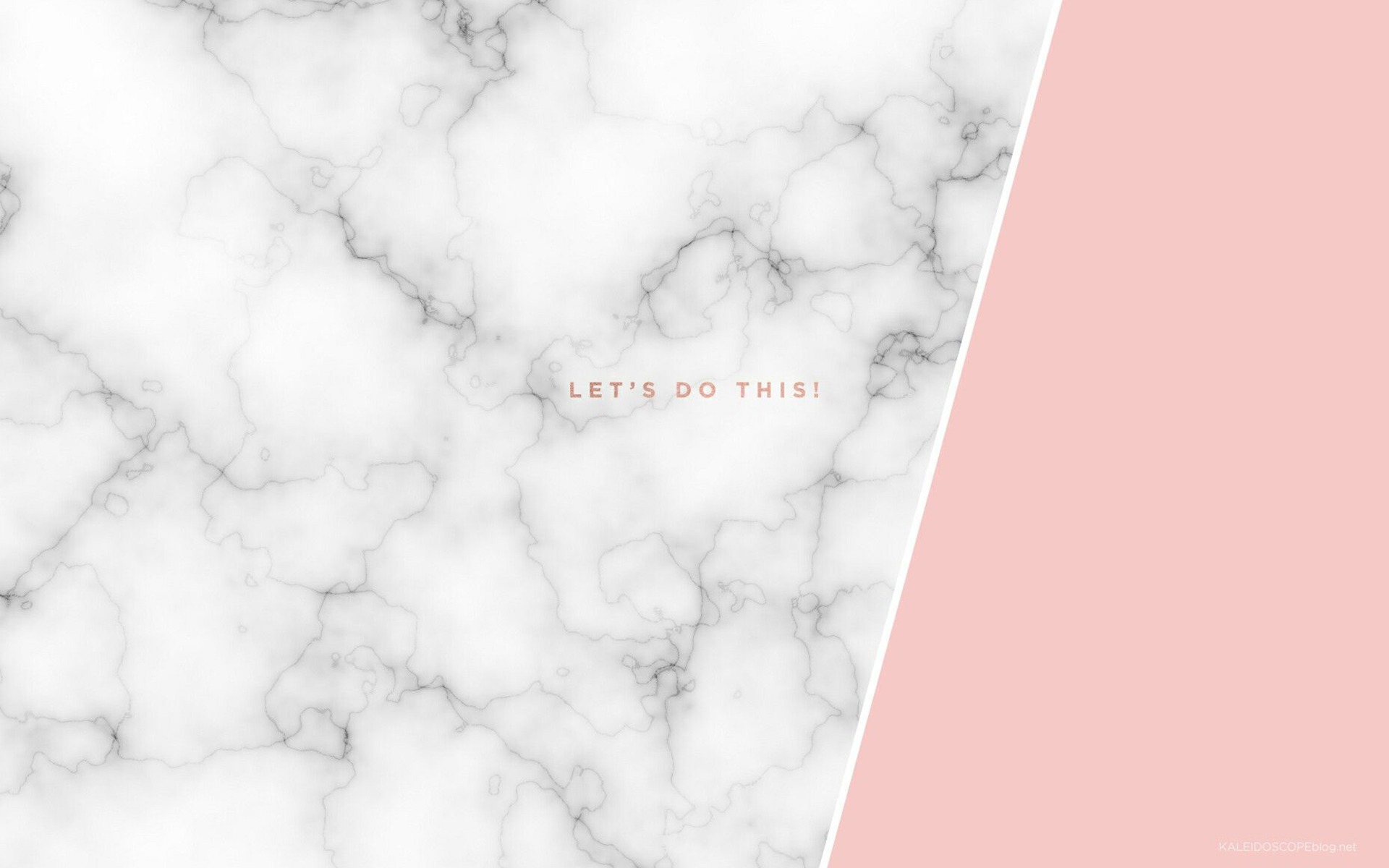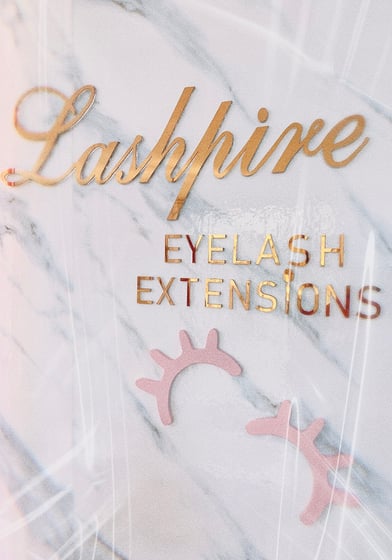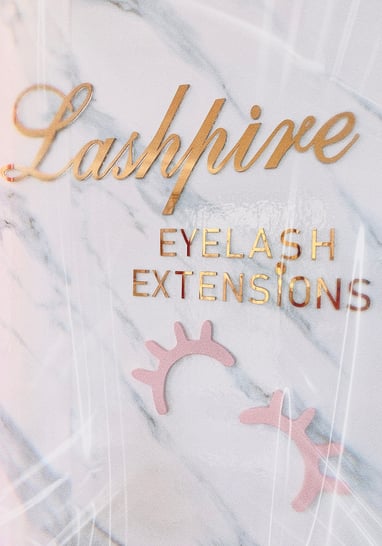 Why Choose to train with Lashpire?
Benefits of joining the lash industry and becoming a Lash Artist
LASHPIRE® Eyelash Extensions Courses all consist of an extensive lash manual and course structure. Our lash manual is originally produced and written by us, containing extremely comprehensive and valuable graphics and teachings. All our courses include a a course kit containing premium products we personally use and recommend. We provide the most in-depth training in all aspects - knowledge, theory, hands-on and live practical.
Rest assured knowing you'll have quality education and undivided attention as we offer all our courses in a 1 on 1 private class, at a fraction of the price as compared to many other academies.
We aim to empower and support you to become the best lash artist you can be. Even after the course ends, we will continue to offer ongoing 24/7 support. We will guide you to ensure the utmost success for each student.
If you succeed, we succeed.
All our courses include:
♥ 1-on-1 In-person Private Classes Dedicated Training
♥ Lifetime Coaching
♥ Lifetime Mentorship
♥ 24/7 Ongoing WA support
♥ Expert knowledge, theory, hands-on, live model practices, practical
♥ Hardcopy Lash Manual originally produced by us
♥ Full lash kit containing our in-house @lashpire supplies
♥ Hardcopy Certificate
♥ Lifetime student discounts on supplies
♥ Learn real world marketing and business skills
♥ Flexible working time - Be your own boss!
♥ Amazing income - You get to set your own prices. Do you know as a lash artist you can make up to 6 figures in a year?
♥ Fulfilling environment - You create your own workspace
♥ Low start up fee
♥ Learn lifelong skills to use as a side or main income - Work at your own pace and schedule
♥ Gain financial independence and become financially free!
♥ Meet new people - You get to be in a career where you can be yourself
Wether you're a complete beginner with no experience in doing lashes, have slight experience or experienced-advanced or looking for a refresher, there's definitely something new and valuable you can learn by signing up for our courses! Our courses are perfect if you're brand new/not satisfied with your previous trainings/have not been practising for a long time and would like a refresher.