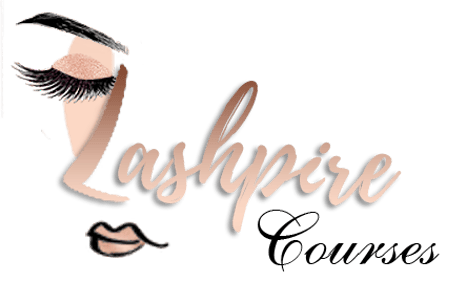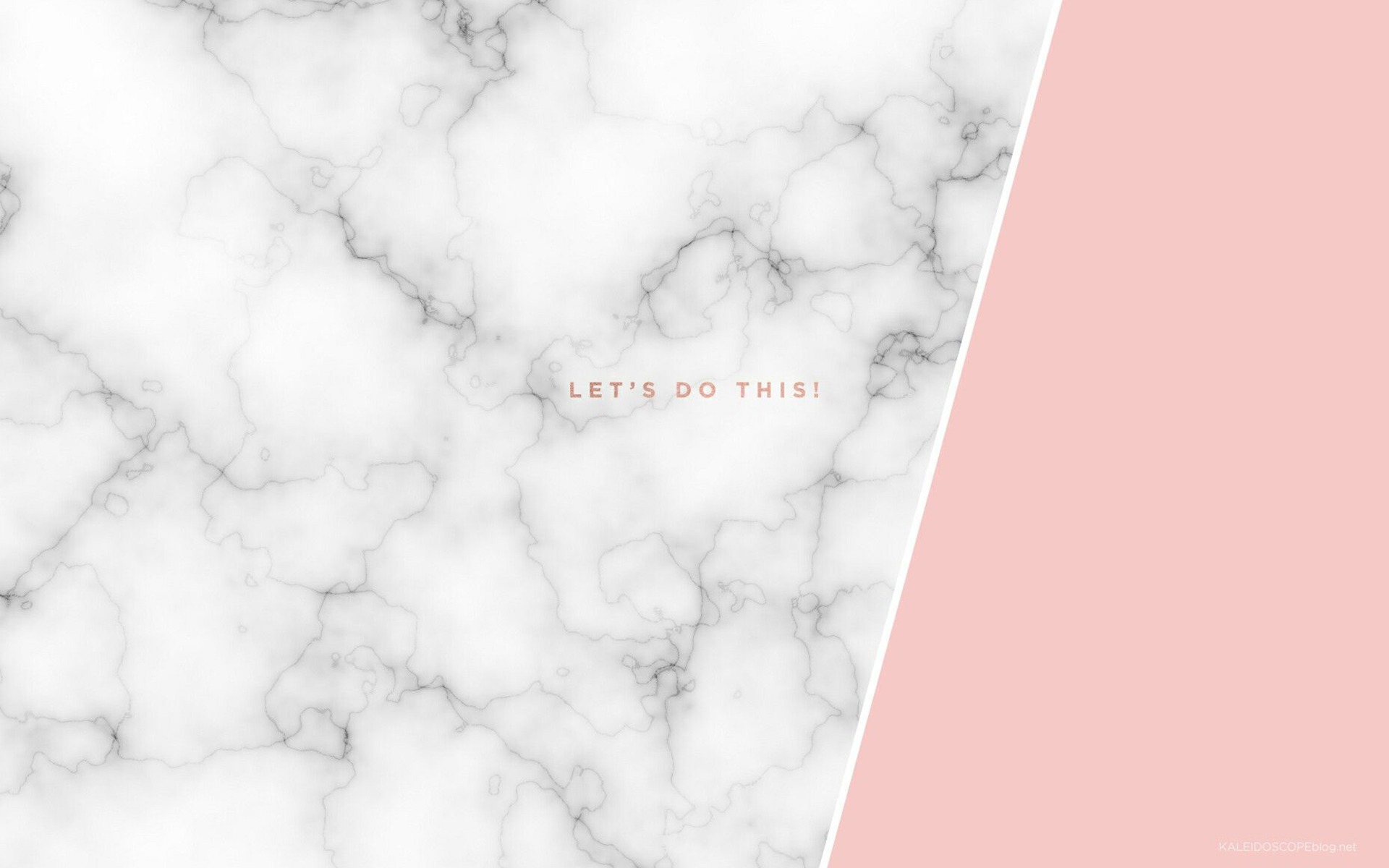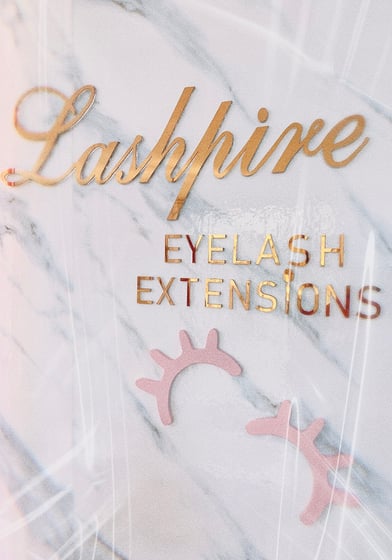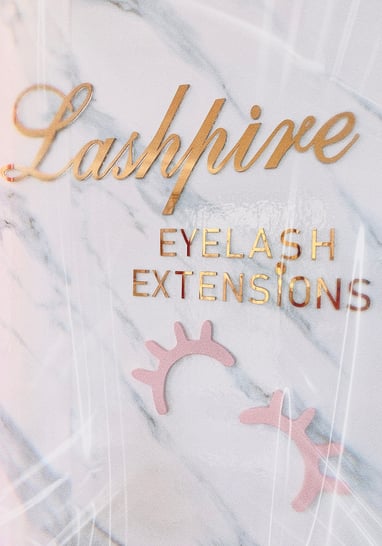 Learn the art of lashing and become a confident lash artist.
Lashpire is Singapore's leading Eyelash Extensions Educator and Supplier. We have trained many beginners to become skilled Lash Artists. Many of our students are currently operating their own home-based businesses, working in full-fledged salons and even operating their own salon shop full-time!
Wether you're just starting out or looking to constantly upgrade and improve your skills as a lash artist, we've got you covered from our classic fundamentals to volume advanced training courses. We aim to help you and support you along this lash jouney to become the best lash artist you can be and eventually having a flourishing career in lash industry!
We believe in getting educated in all aspects of lash extensions, from basic knowledge to technical theory and practical hands-on training. Our comprehensive course will cover
with all of the basic skills and knowledge you need, as well as pro tips & techniques
you need to know to have the confidence to start your lash journey!
We aim to empower and support you to ensure your consistent growth and improvement in providing classic to volume eyelash extensions for your clients! We provide lifetime support and mentorship to all of our students, so be assured we'll be there for you always.
Invest in the right course and learn the proper techniques and skills for the very first time. By attending our courses, you'll gain lifelong skill sets that allow you to stand out, gain financial freedom and become financially independent! Work at your own time and schedule. Your earning potential is truly limitless.